Get Ready To Completely Transform Your Life As A Man.


Now is the time to finally achieve all you've been destined for as a man. Building the optimal physique & vitality you dream of. Attracting the beautiful women you desire, and finally creating the freedom in your lifestlye you deserve. Welcome to the Self-Development Course 2.0!
In this 3+ hour long intensive course, I David Hammond will teach you all you need to know to become fully Self-Developed. We will first cover all on personal growth. This being maximizing our fitness, nutrition, intermittent fasting, learning nofap, meditation, cold showers, early rising and more. We then will move onto relationship growth, finally understanding masculinity/femininity. How they work together, the problems and potholes and how to move forwards. Lastly, I will teach you exactly how to build a profitable online social media business like I have which generates me over 6 figures a year. The time is now.
Here's to finally becoming the men we always knew we were.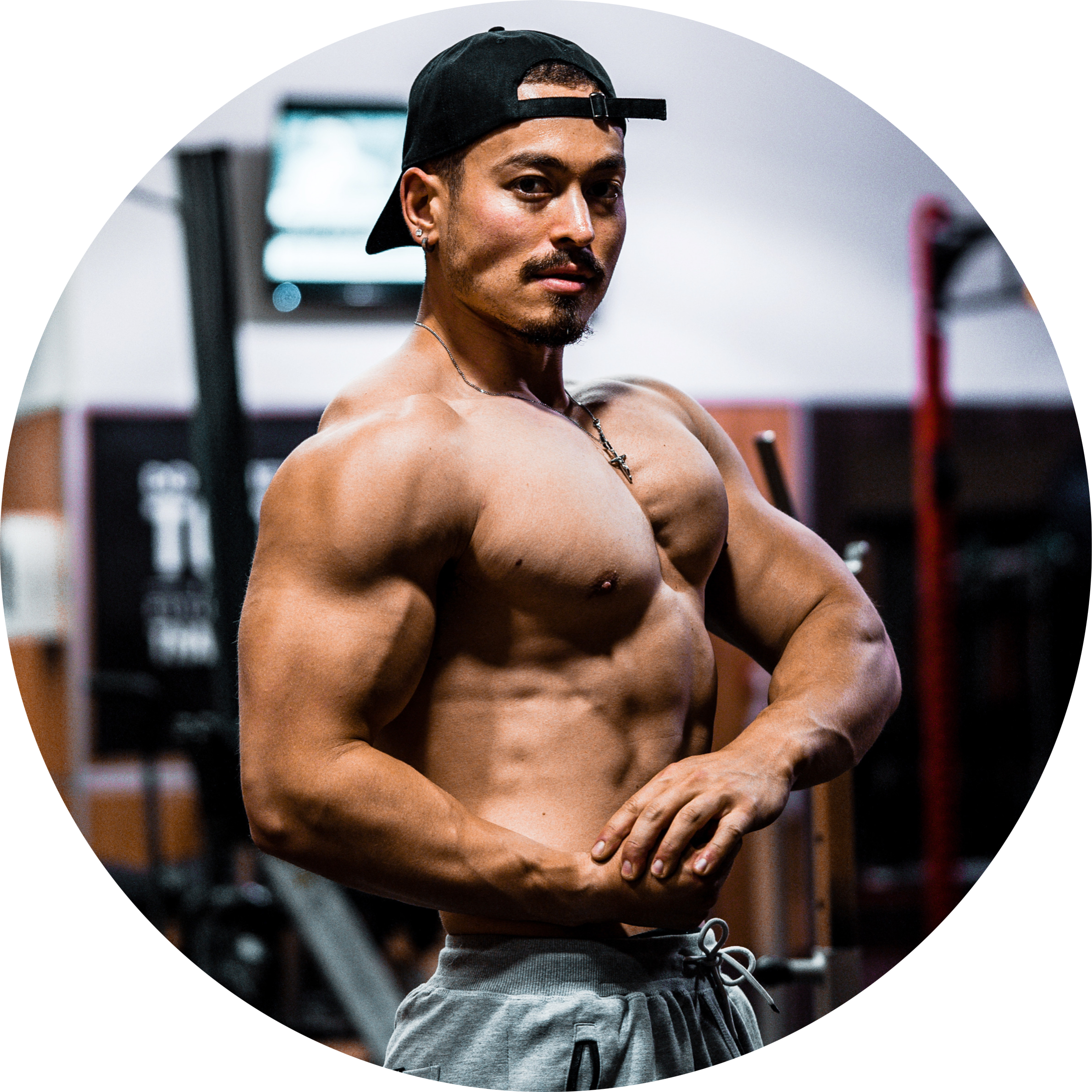 Hey! I'm David, a Self-Development expert with over a decade of experience under my belt. After coaching near 1000 men and reaching over 10 million eyes across the world, I now want to share all my knowledge and experience with you. Here's to becoming Self-Developed.
See What Others Said!
"This course completely changed my life. Before purchasing I was reluctant. I didn't know who I was, I hated looking in the mirror and had no confidence. I finally decided to take a chance on myself and purchase the self-development course 2.0 and man I'm glad I did. This course taught me everything on becoming the best me. Improving my physique, creating structure to my day, learning and now mastering nofap (60 days +) to understanding what finding a high quality woman means. I am now also working part time on my passions and have even created my own YouTube channel documenting my experience. To anyone reading this, I promise you David and this course will NOT let you down. - Max Weber.


"Through David's Self-Development Course, I transformed every area of my life. I honestly had no clue I was this lost prior to purchasing. I changed my entire mindset when it came to women, I learned how to actually workout properly and for the first time in many years I now walk with purpose & direction in my life. If any man is hesitating, this course is exactly what you need to set you up in all areas of life. Cheers David!" - Craig Adams.


"Through this course, I learned everything I could possibly want and more. I'm so surprised at how much I attained for the cheap price I paid. I would recommend this course to anyone looking to transform their bodies, learn more on nutrition, nofap, women attraction and finding what you are naturally good at & turn it into a profitable social media business! Thank you David, I will remember this course for the rest of my life." - Chris Johnson.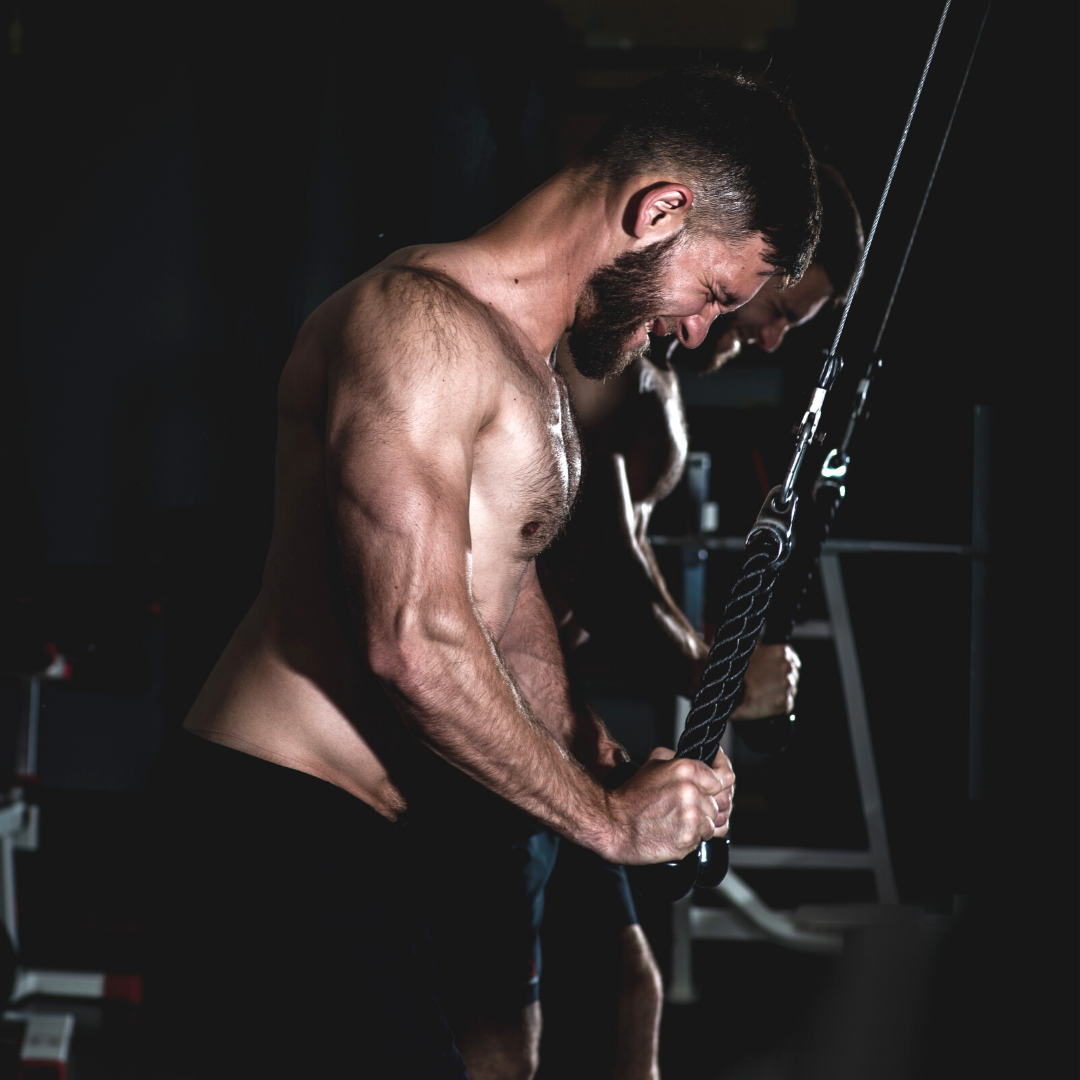 Transform Fitness/Health.


Completely transform your physique & health by learning all on fitness, nutrition, intermittent fasting, nofap, meditation, cold shower, early rising and more! Become your own 2.0 version!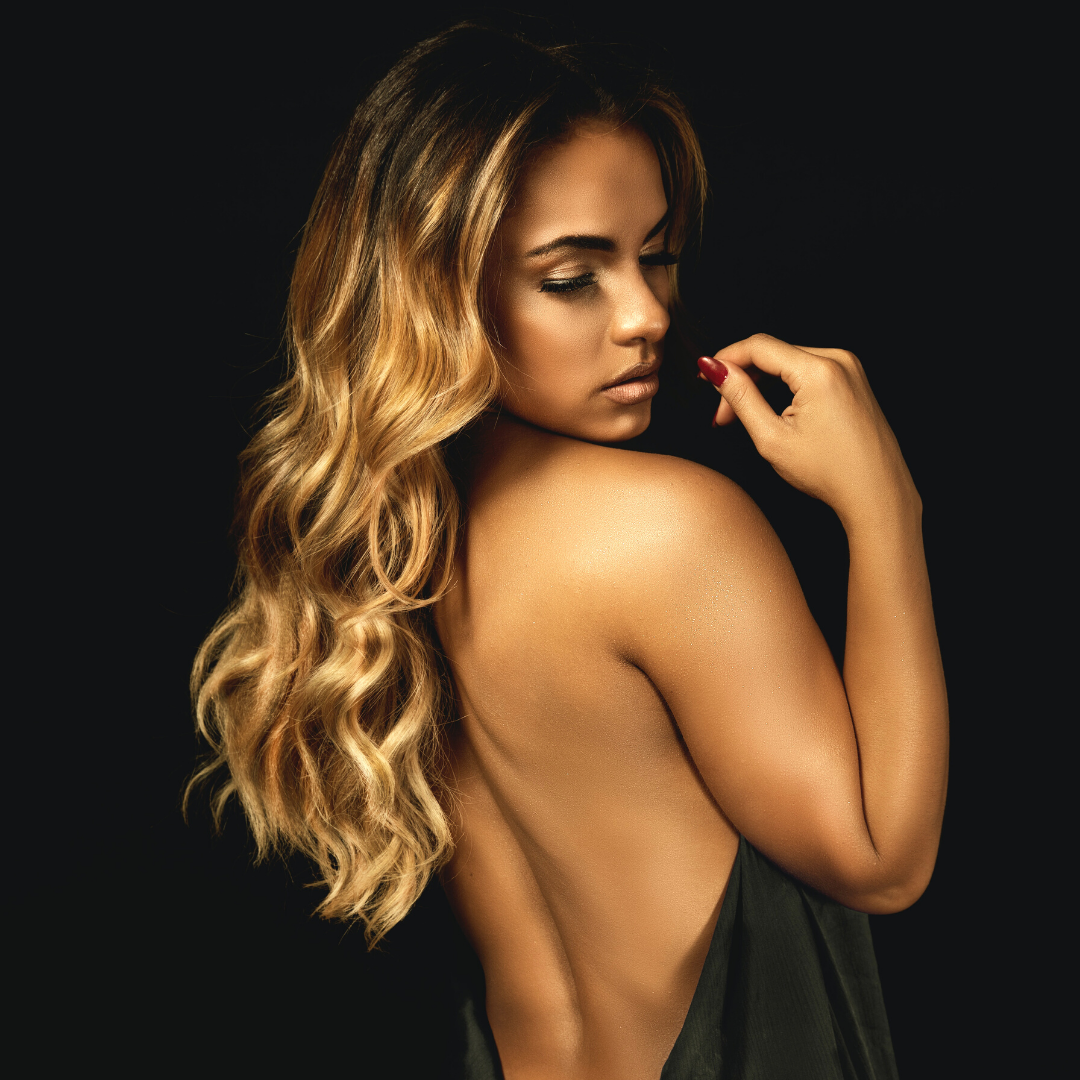 Attract Beautiful Women.
Learn exactly how to attract the women of your dreams by understanding how female nature works in relationship to masculine nature. Learn the problems and potholes and how to overcome all!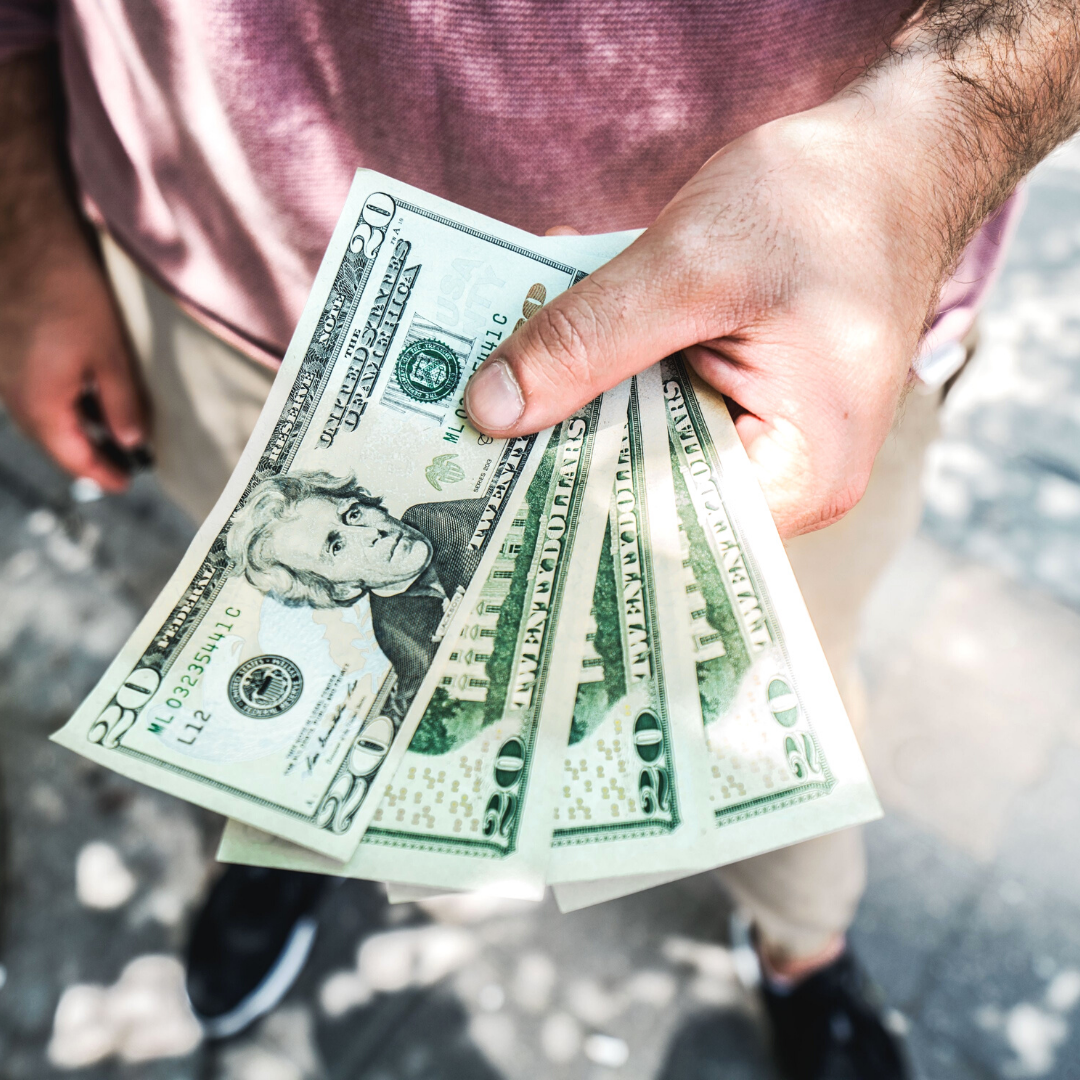 Share Passion/Make Money.
Learn how to identify your own unique passions/purpose and serve it to the world utilizing social media, marketing & more. Make a full time income doing what you love while helping others.
My 100% Money Back Guarantee!
I have such CONFIDENCE that the self-development course 2.0 will change ALL AREAS of your life for the better that if you are not 100% completely satisfied, take all your money back! You Have my guarantee.